Look no further than the University of Utah to understand how the Achievement Rewards for College Scientists (ARCS) Foundation Scholar Program assists institutions hoping to recruit and retain the best and brightest young researchers.
Each year, ARCS awards $15,000 to an incoming first-year John A. Moran Eye Center resident, allowing promising young researchers to move forward with their work. Moran then matches the award for the next two years, providing a total of $45,000.
Three of Moran's ARCS scholars have returned to the institution as faculty members.  These scholars are Eileen Hwang, MD, PhD, Brian Stagg, MD and Brian Zaugg, MD.  
"The ARCS scholar program has helped us recruit and retain several outstanding physician-researchers drawn to the culture of excellence we've created at the Moran Eye Center," said Moran CEO Randall J Olson, MD. "The program is an incredible investment in the future that is advancing research and ultimately benefitting patients."
Please read more about the accomplishments of each of these outstanding ARCS Scholar Alumni.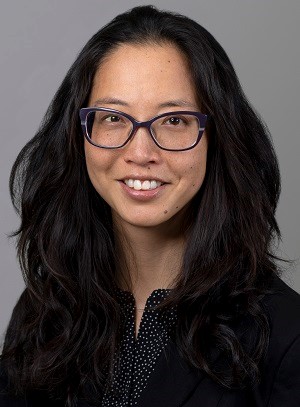 Eileen Hwang, MD, PhD, received the ARCS scholarship in 2014. She joined the Moran Eye Center faculty in 2019, specializing in the medical and surgical treatment of children and adults with retinal conditions.  Hwang was recently accepted into the University of Utah's Vice President's Clinical & Translational Research Scholars Program.  Read More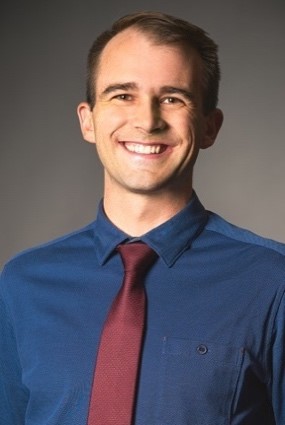 Brian C. Stagg, MD, received the ARCS scholarship in 2013. He joined the Moran Eye Center as a faculty member in 2019, specializing in the diagnosis and treatment of glaucoma. He also performs cataract surgery and has a special interest in geriatric ophthalmology. Read More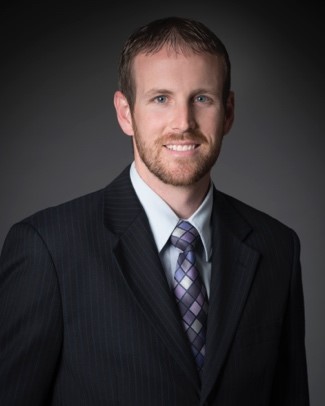 Brian E. Zaugg, MD, received the ARCS scholarship in 2012. He joined the Moran Eye Center as a faculty member in 2016, specializing in the medical and surgical treatment of corneal and anterior segment eye diseases, including LASIK, cornea transplantation, and complex cataract surgery.   Read More